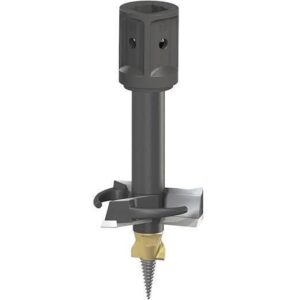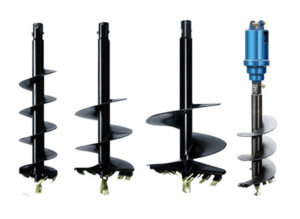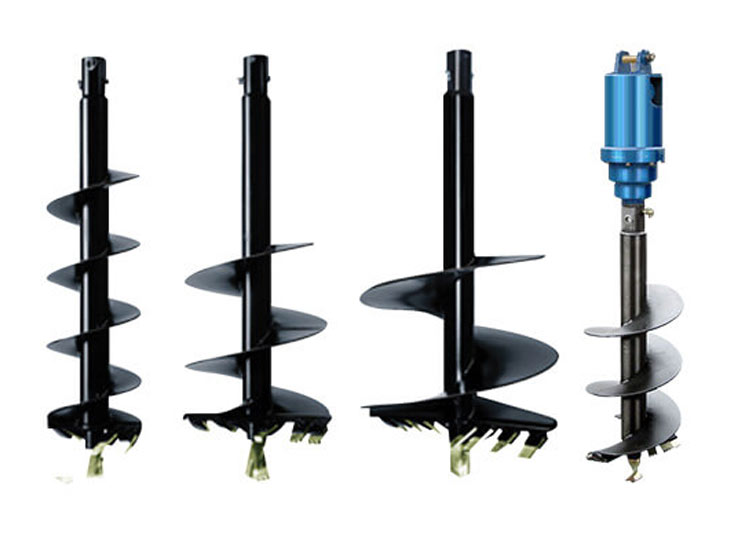 EXCAVATOR MINI – 1.5T 
Ideal for small to medium projects including landscaping, drainage, trenches, digging building footings and pool excavations. Compact zero swing design great for tight access areas. Easy to use and supplied on a light-weight, easy to tow trailer.
300mm 450mm 900mm mud bucket and ripper
Operating Weight 1580kg
Width 980mm
Extended Tracks Max Width 1300mm
Height 2345mm
Length 3445mm
Max Dig Depth 2190mm
Max Dump Height 2400mm
Max Ground Reach 3760mm
Total weight of package is under 2000kg.
STUMP GRINDER / PLANER
Suitable for Mini Excavators & Skid Steer Loaders.
Used for the removal of tree stumps.
The Auger Torque Stump Planer is the quick and easy additional attachment to any earth drill for the effective, easy and clean removal of tree stumps. 
Augers are built to penetrate the most stubborn ground or toughest soil and clay with ease. Used in conjunction with Excavator or Mini Loader they are a hard working, powerful, precise and dependable drilling tool great for landscaping, digging footings, fencing and tree planting.
100mm, 200mm, 250mm, 300mm, 450mm, 600mm, Augers