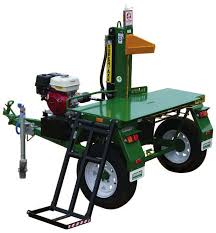 Effortlessly splits tones of firewood in a day,  Petrol engine drives powerful hydraulic ram to split logs.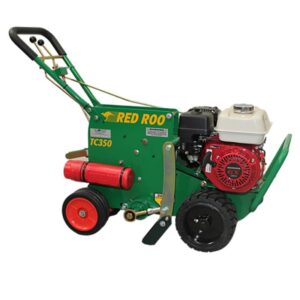 Compact, light weight and self propelled and has a cutting width of 350mm.The  Turf Cutter is ideal for removing turf and old or diseased lawn or you can hire a Turf Cutter before trenching underground.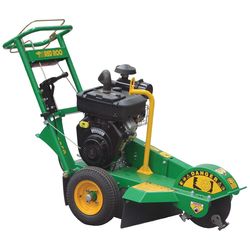 Ideal for sites with narrow access, equipped with simple and safe controls helping make light work of tree stumps.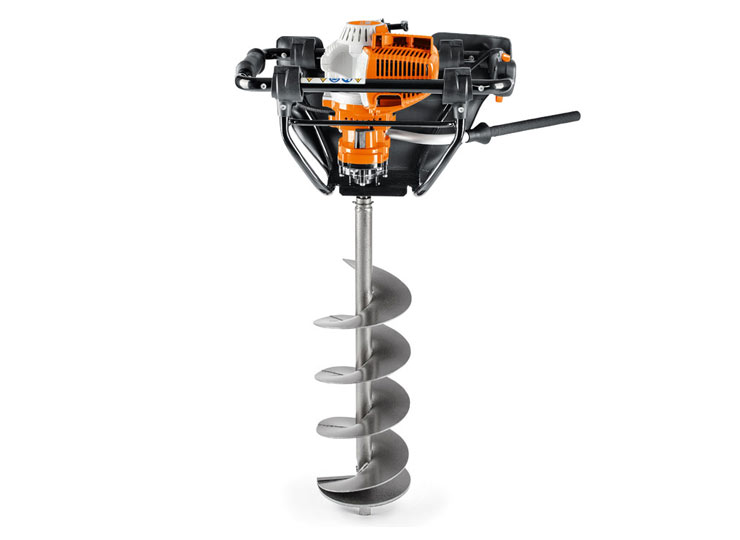 Earth Augers are built to penetrate the most stubborn ground or toughest soil with ease.
A light, hand held powerful tool ideal boring up to 150mm diameter holes for fence post holes and planting small trees.
Petrol Powerful 2-stroke motor
Hire includes 1 x Auger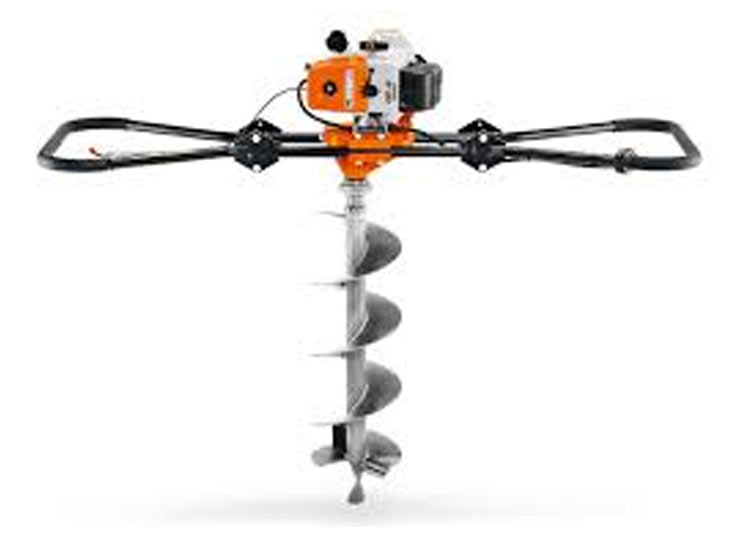 Two man petrol earth Augers are built to penetrate the most stubborn ground or toughest soil with ease great for fencing, tree planting, retaining walls and landscaping etc.
150mm, 200mm, 250mm, 300mm Augers . The depth of the auger is 600mm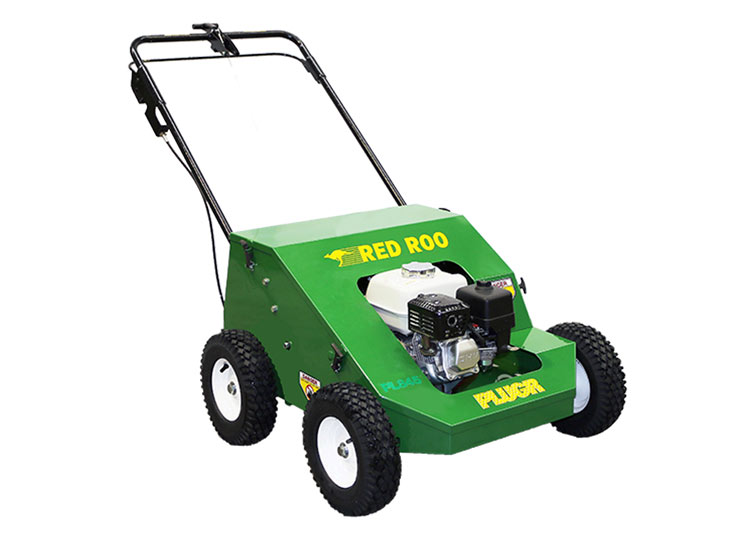 Lawn Corers are ideal for Lawn Aerating, Lawns acreages and sports fields. great stability, self propelled, compact and lightweight. Its front wheels swivel to allow easy manoeuvring in tight spots. Utilising a cam driven piston mechanism, the Aerator pulls up cores up to 100mm deep. Improves nutrient transfer, encourages root growth.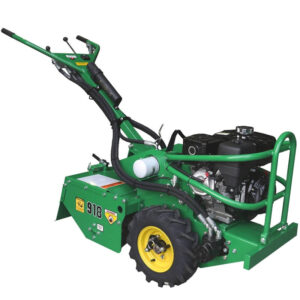 The Rotary Hoe powers through cultivating garden beds or preparing for new turf or garden beds.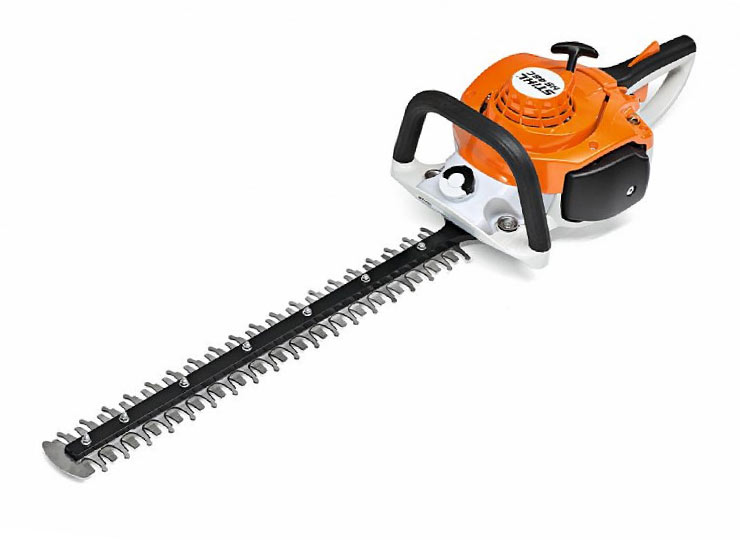 A powerful, contractor quality hedge and shrub pruner. Excellent performance and working comfort. Light and easy to operate producing fast results.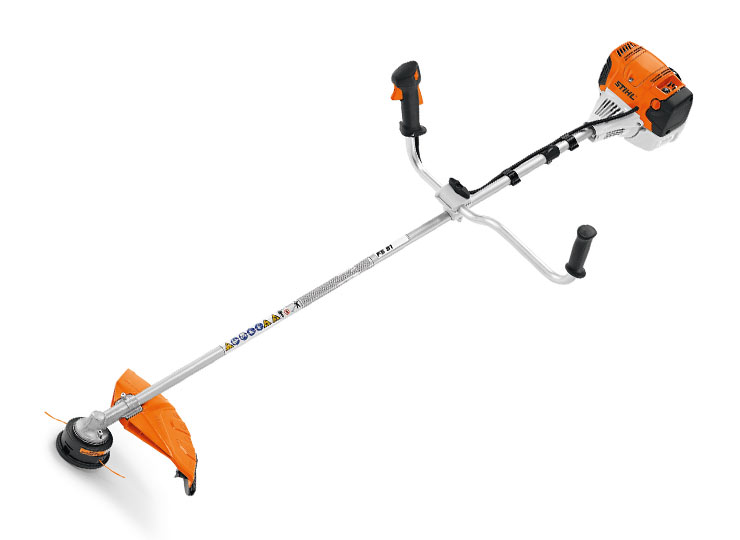 Particularly powerful petrol brush cutter for working on large areas of tough grass. The powerful motor and steel blade make it useful for clearing dense overgrowth and weeds.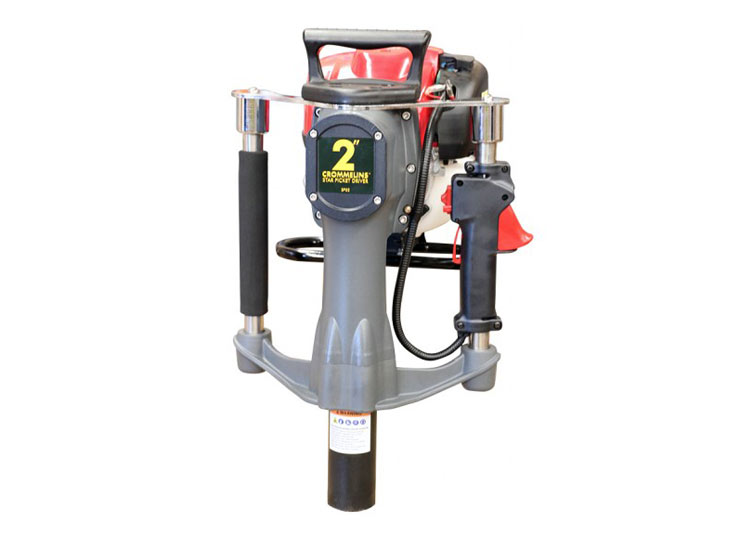 This post driver will drive steel fence pickets into the hardest ground in a matter of seconds and the portable design allows operators to move along a fence line with ease.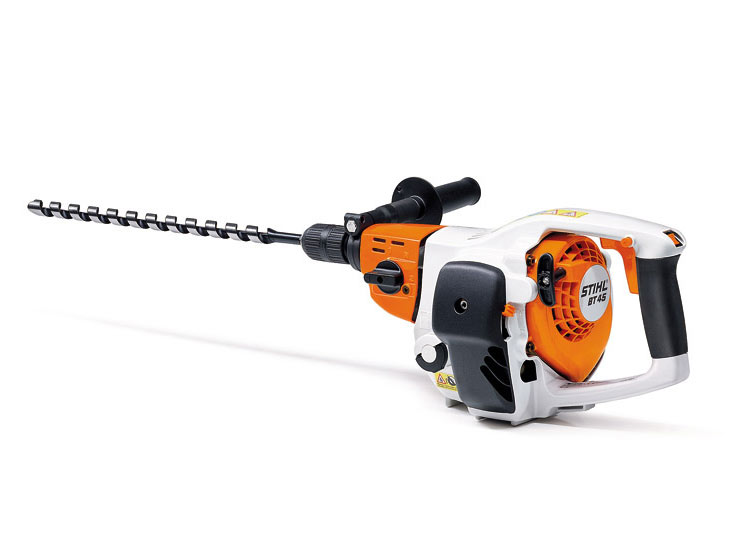 A hand held petrol drill with a chuck that can drive metal and wood drill bits up to 13mm. The petrol drill gives you the ability to work almost anywhere with out the need for electric power.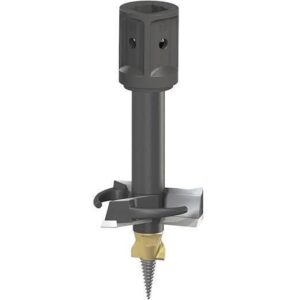 Suitable for Mini Excavators & Skid Steer Loaders.
Used for the removal of tree stumps. The Auger Torque Stump Planer is the quick and easy additional attachment to any earth drill for the effective, easy and clean removal of tree stumps. 
350mm / 14″ Diameter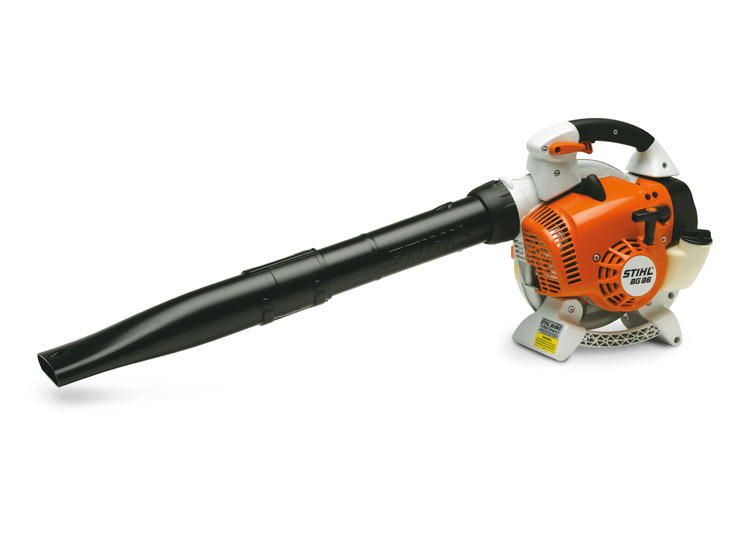 Blower with excellent power-to-weight ratio. Quickly clears leaves and grass cuttings from any surface as well as forcefully eliminating wet layers of leaves, tackle clippings and small branches.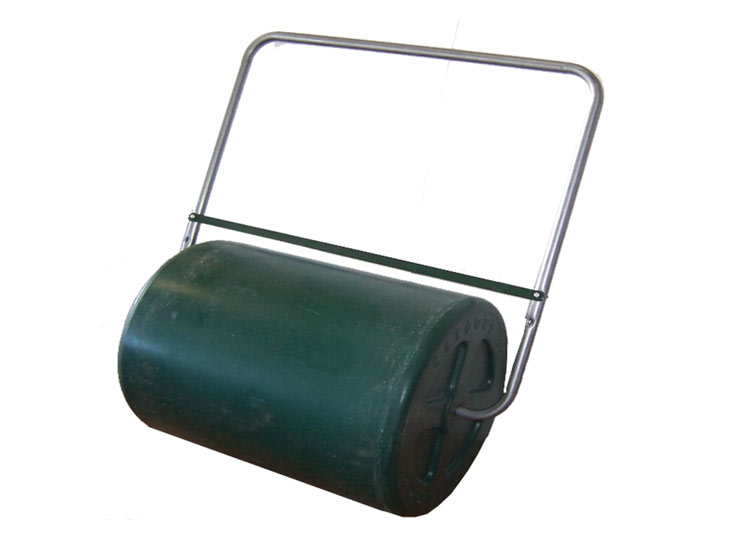 Fill with water to increase the roller pressure.
Manual lawn rolling.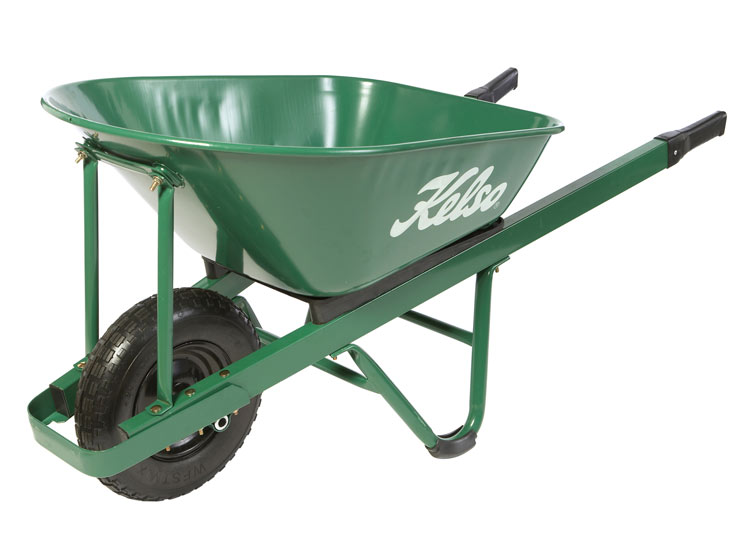 Heavy duty trade model with large capacity tray. Popular for construction and landscaping applications.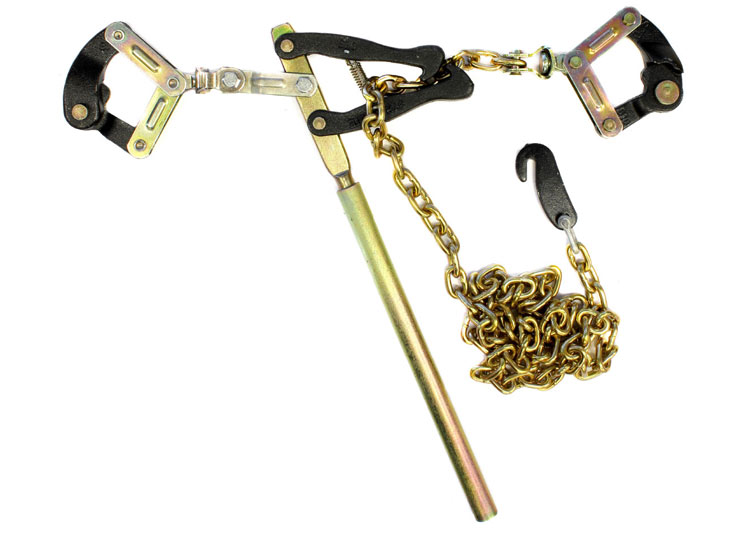 Re-tighten fencing over time to prevent wire sag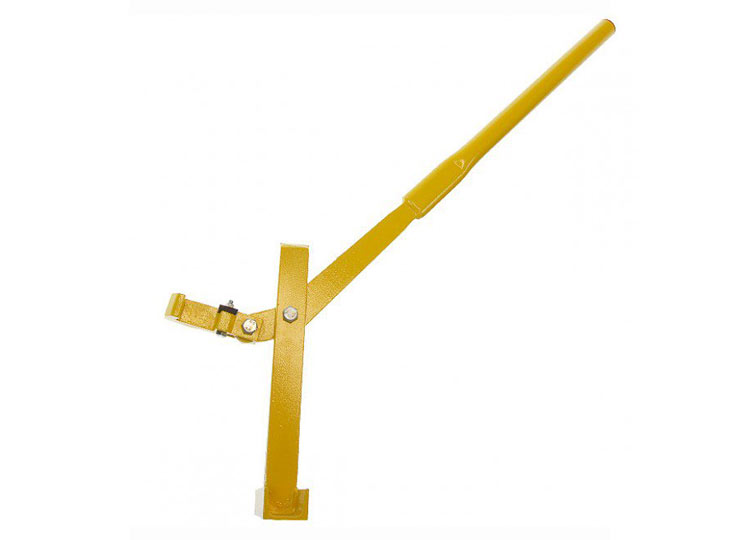 Manually remove star posts with ease.