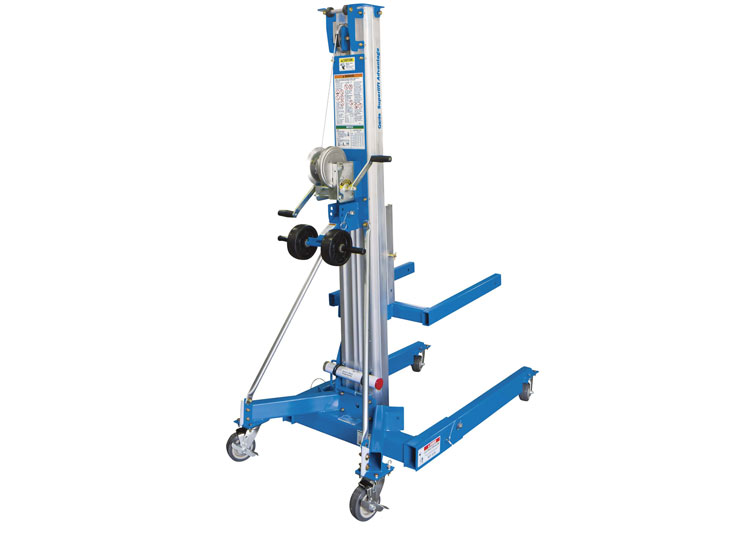 Ideal lifting tool for a range of applications including heavy goods onto shelves, hoisting construction material, loading trucks, raising air conditioners while holding them in place for fixing lifting beams and many other lifting jobs. Can be used simultaneously to lift longer loads.
5.5 m (18ft) Material hoist    Maximum lift 300kg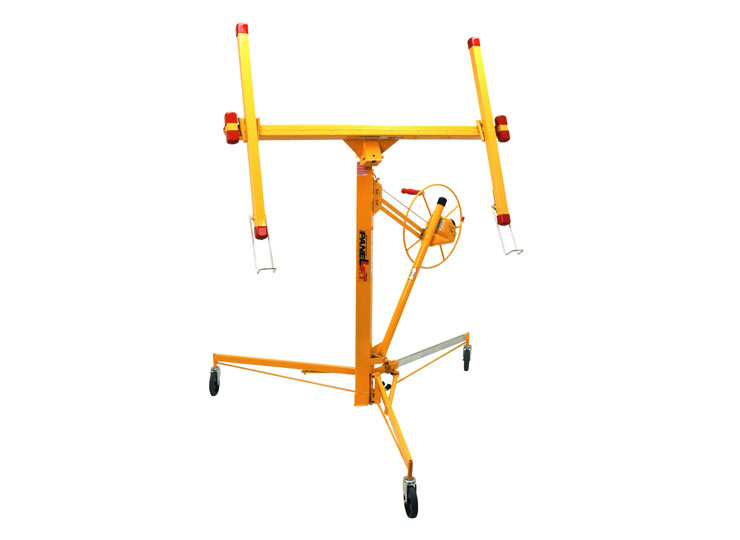 Securely holds and adjusts sheet at all angles for fixing walls and ceilings.  Gyprock, Drywall, plasterboard, blue board etc. Hand operated and easy to use. Folds easily for transportation.
Lifts up to 80kg and reaches 4m high.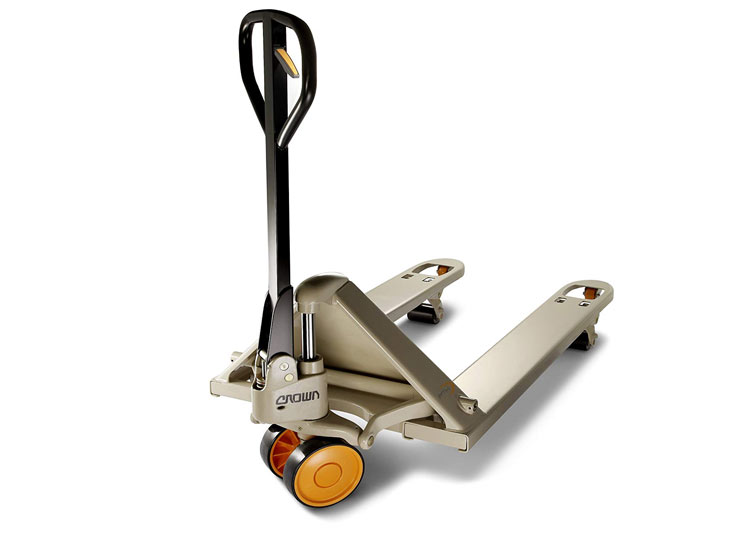 Used to lift and move heavy or light pallets by pumping the handle to lift and pushing the pallet jack into place. Ideal for warehouse or on site.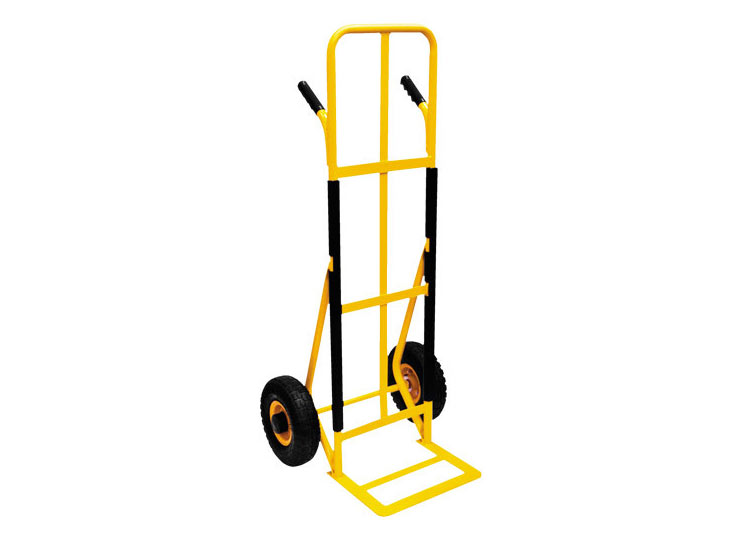 Heavy duty trolleys used for moving a range of loads. Strong durable construction wheels on each side for easy climbing of stairs.