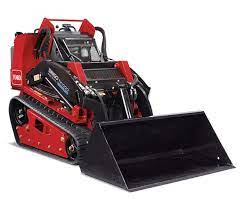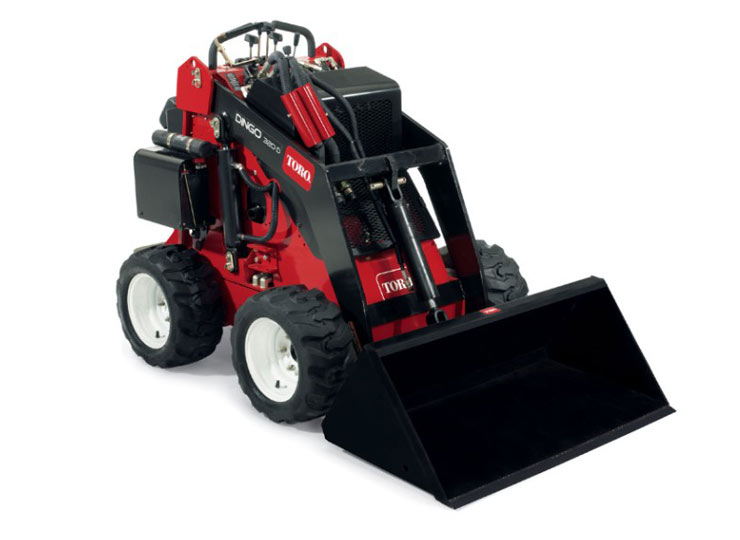 Tracked or Wheeled
Mini Skid Steer Loaders
Compact size and Maneuverability, Ideal for tight spaces where only hand labor could go before.
Incredible power of the loader will save time and money on labor.
At only 104 cm wide and zero-turn capability the loader is easy to use complete with a 4 in 1 bucket and supplied on a light-weight easy to tow trailer.
Supplied on a trailer or delivered directly to your work site.
Machine Weight: 800kg
Machine + Trailer 1200kg
Trenching  and auger attachment available