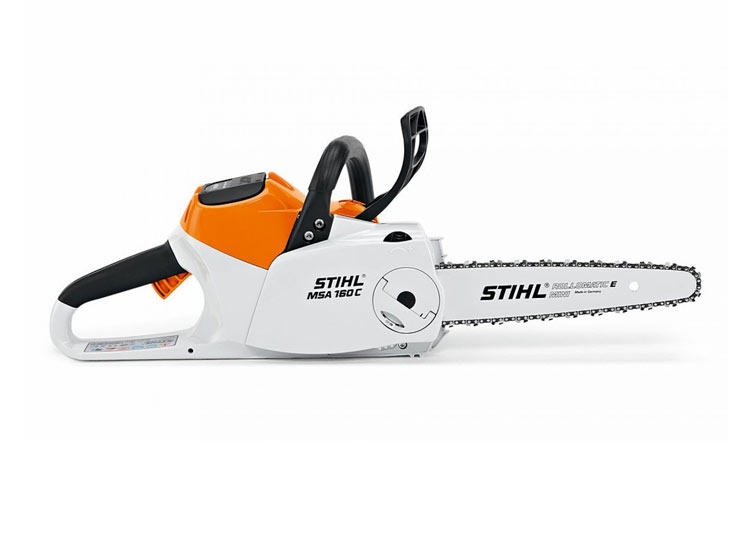 CHAINSAW - 300mm (12IN) CORDLESS
Battery chainsaws have outstanding cordless cutting power.
Ideal for working in noise sensitive areas and inside buildings.
They fulfill even the highest demands for performance and working comfort and is the perfect assistant for property maintenance, horticulture, cutting firewood and sawing work in enclosed areas.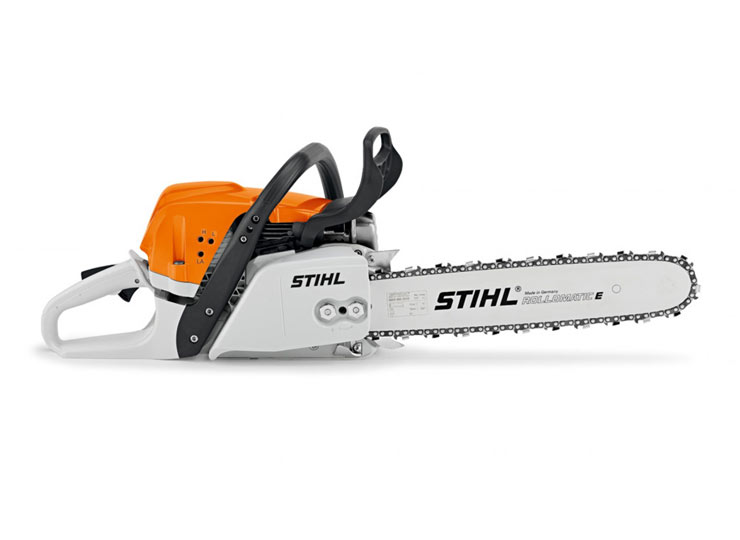 CHAINSAW - 500mm (20IN) PETROL
Chainsaw for commercial and farming applications. High performance robust and powerful, with features that enable work to be done efficiently and effectively.
Ideal for property maintenance, pruning and firewood.
Weight 6.2kg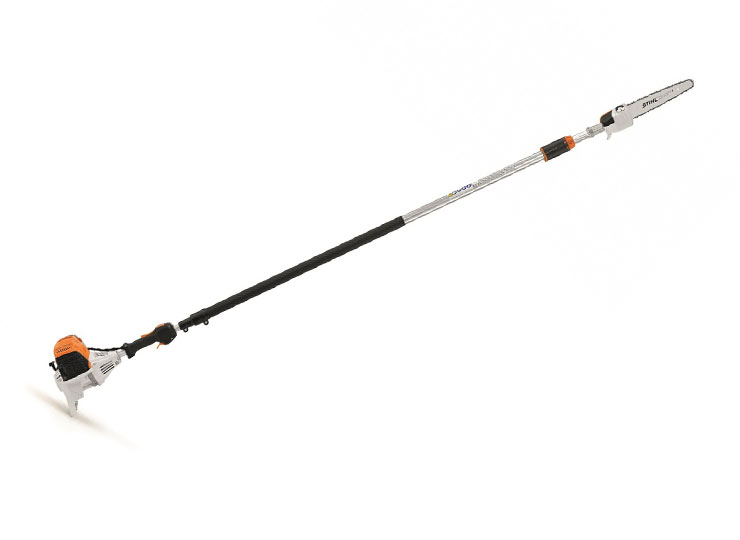 CHAINSAW EXTENDED POLE - PETROL
Prune high limbs from trees safely without having to leave the ground. Lightweight and very stable due to the reduced weight of the square-cut telescopic shaft.
Telescopic length: 2.7m – 3.9m.
Saw Bar Length  300 mm
Weight  7.3kg