Welcome to
Shoalhaven Hire and Access
Proudly a locally owned Hire Store located in Huskisson Industrial Estate servicing the Shoalhaven.
We also deliver! Delivering your hire equipment to you, saving you time and keeping you on the job.
 We advise and demonstrate to keep your construction projects moving safely and cost effectively from start to finish no matter how big or small.
Whether your a tradie needing equipment for work on a construction or residential site, or the DIY handyman looking to take care of some home maintenance we're here to help!
Reliable Equipment
We have reliable equipment, Team and 24hr service.
Qualified Experience
Qualified industry experience you can be confident in our services.
Built on Service
Working together proudly servicing the Shaolhaven.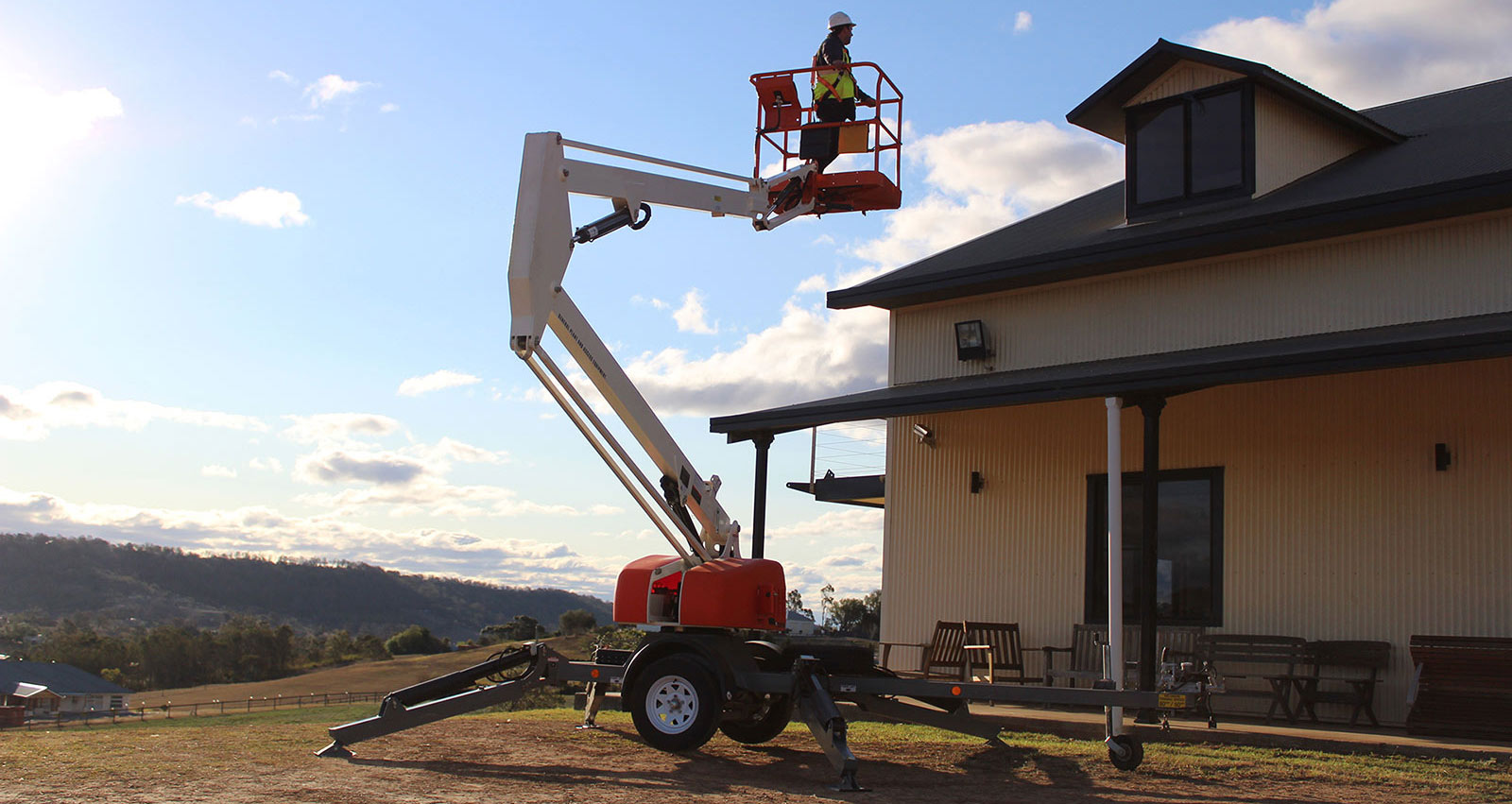 Working together
Experience Matters
With 20 years qualified industry experience you can be confident when working together, we have strong trusted and on-going relationships with our customers.
We take extreme pride in establishing and maintaining our solid reputation for being reliable and efficient.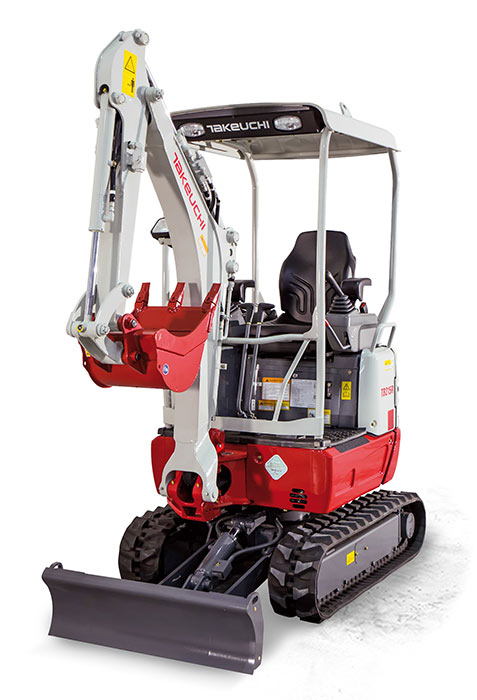 Frequently Asked Questions
We can deliver to your work site,

Saving you time and keeping you on the job!