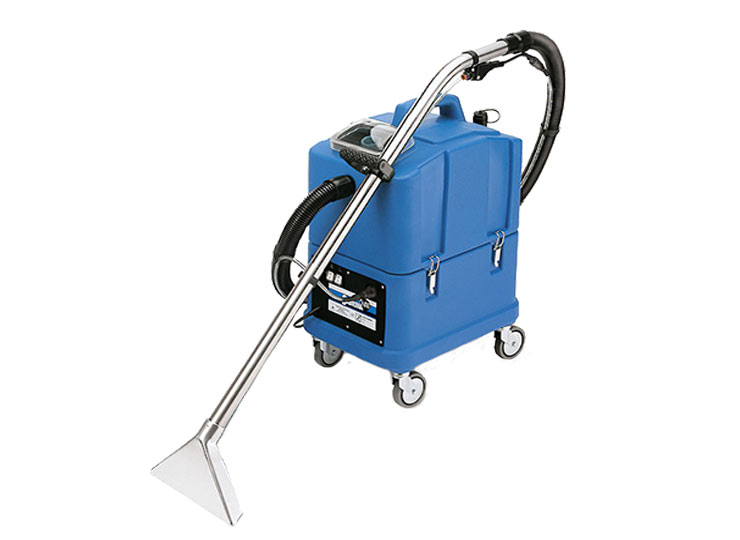 INDUSTRIAL CARPET CLEANER
Industrial strength carpet shampooer using the injection-extraction system this unit shampoos carpet and then extracts excess liquid in a single pass of an area. This system both cleans deeply and allows for quicker drying times.
Ideally suited for professional or residential use.
Carpet care shampoo included with every hire.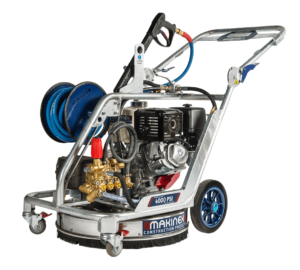 4000PSI
 Combines a rotary cleaner and wand pressure washer in the one machine, with the ease of swapping between them at the turn of a handle. Perfect for cleaning driveways and large surfaces.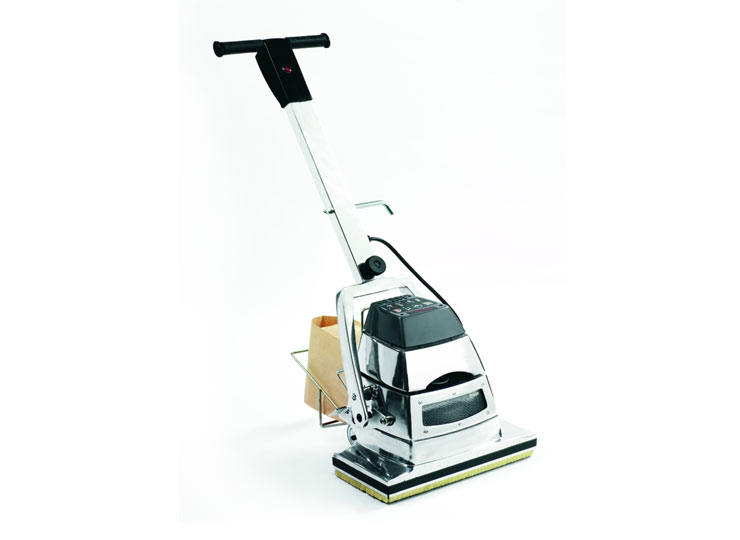 The Orbital floor sander is the ideal machine for light floor sanding, popular for maintenance sanding of pre-coated timber floors. The finely balanced orbital action produces a fine finish to recoat. Easy to use with adjustable handle for easy transportation.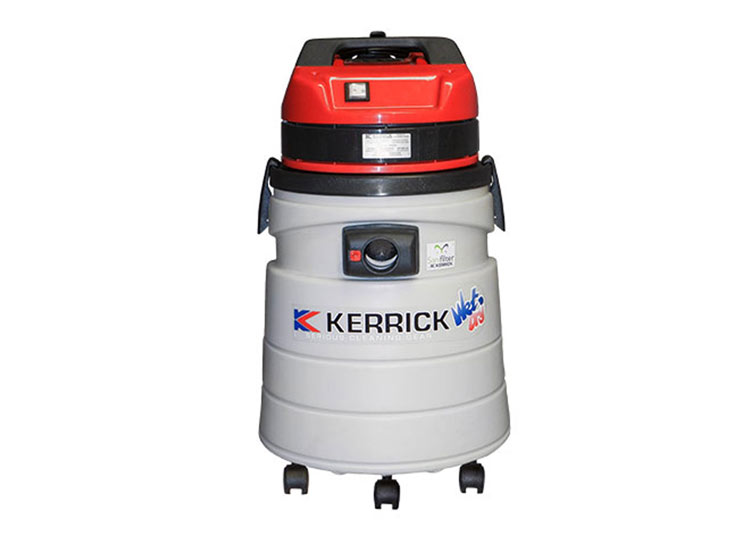 Wet/Dry Industrial Vacume
Industrial heavy duty wet and dry vacuum cleaner can pick up water, oils, swarf, dust, wood chip and much more.
A variaty of attatchments available.
The Floor Edger will sand any solid wood surface that requires sanding and levelling to a fine finish. Ideal for confined areas such as stairs, sanding right up to the edge of a floor without damage to the (skirting) board.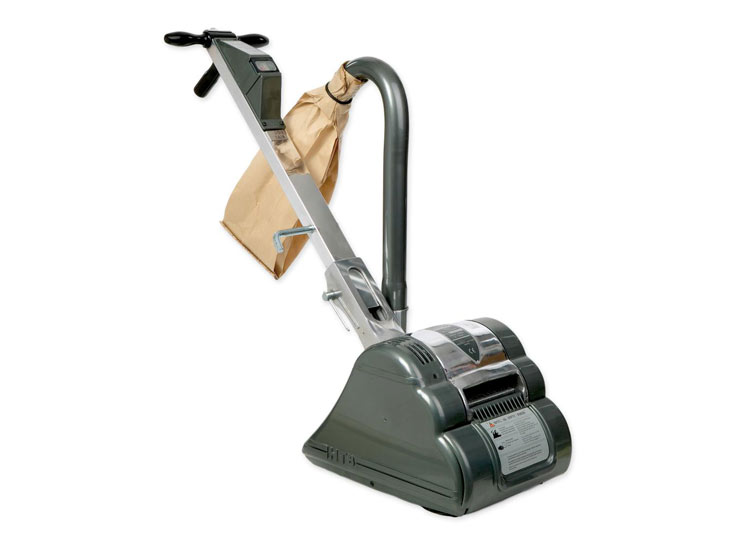 This drum sander is designed for timber floors, sanding decking, fibreboard, cork and composition timber floors. Sanding sheet and disposable dust bags are available. The handle dismounts for easy transportation.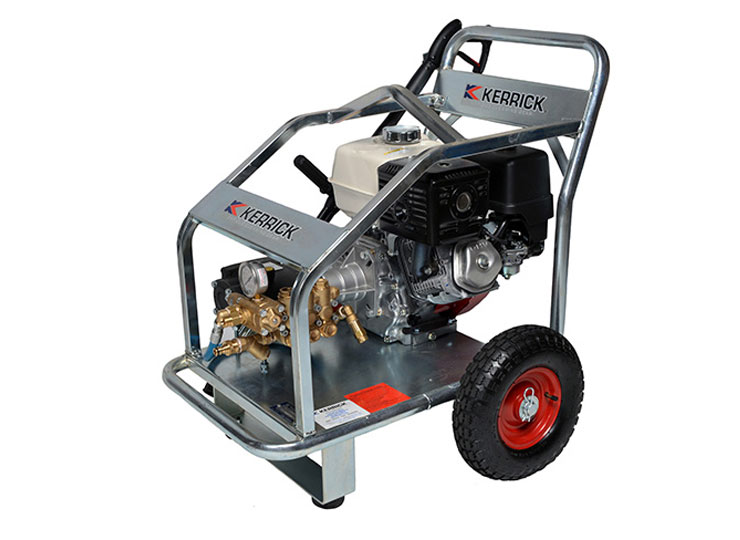 Industrial petrol high pressure water blaster with massive cleaning power and can handle the demands heavy duty use.
Wheels giving fantastic manoeuverability over rough terrain. 3000 PSI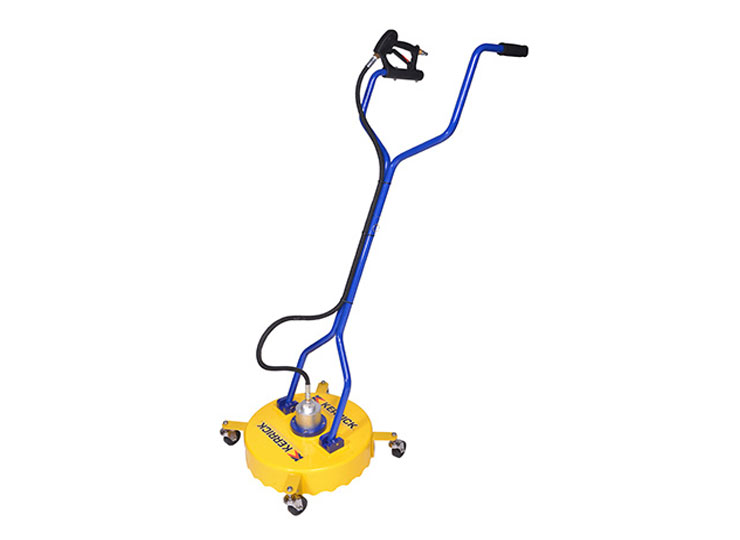 Attaches to pressure washers for fast, efficient cleaning of paths, driveways, courtyards, floors, surfaces including, concrete, tiles, sidewalks and paving.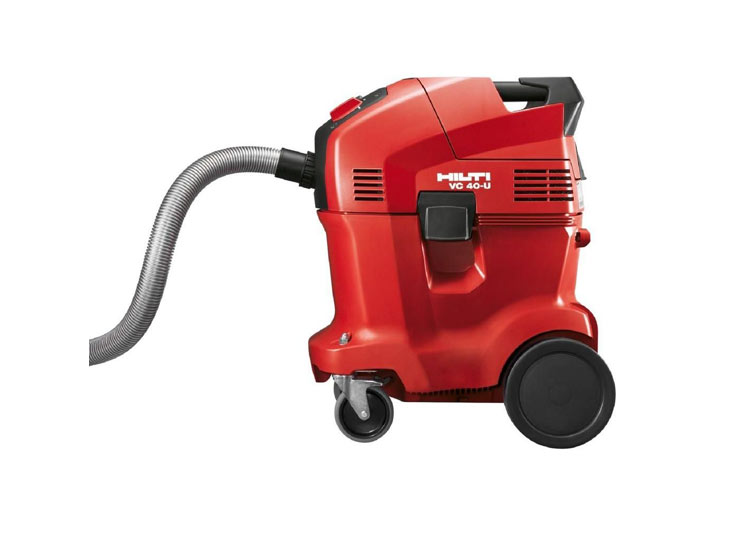 Universal wet and dry vacuum extractor ideal for extracting fine dust. It is used in conjunction with gyprock sanders, wall chasers & concrete grinders, leaving no mess to clean on site or at home. Container capacity 36L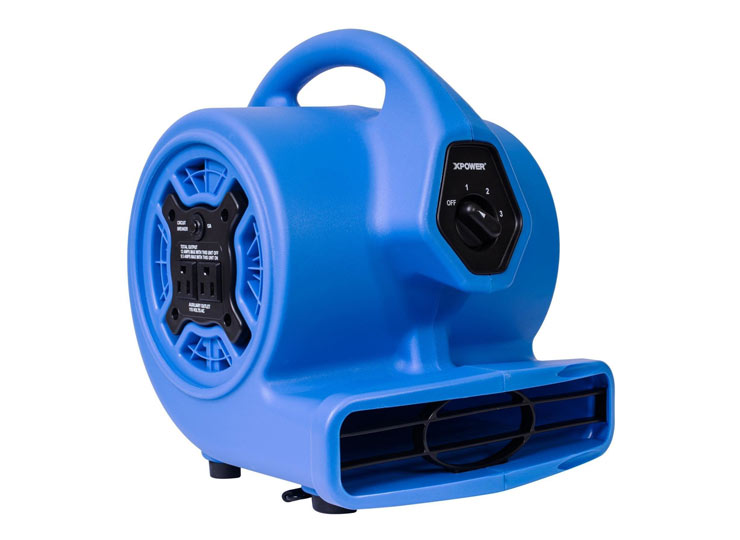 Large volumes of air are blown under wet carpets to rapidly dry them, also used to dry out floors, walls and ceilings preventing mildew setting in and reducing drying time extensively.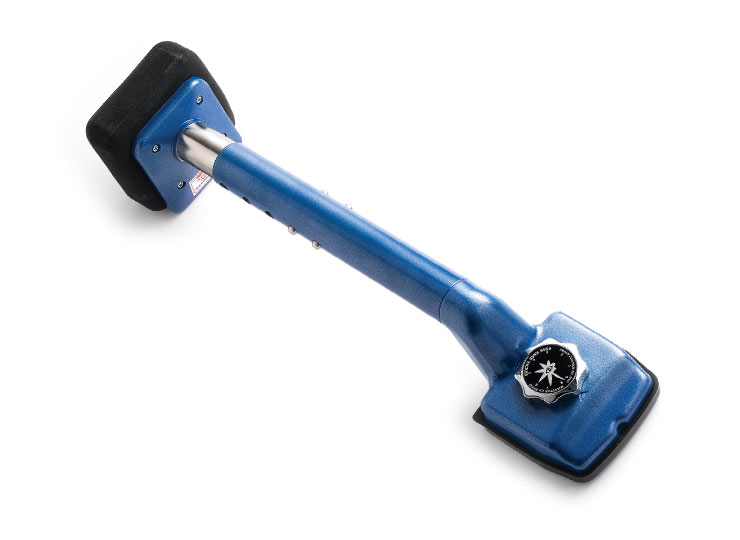 A manual knee kicker carpet tool for tensioning carpet during laying or removing slackness from older carpets.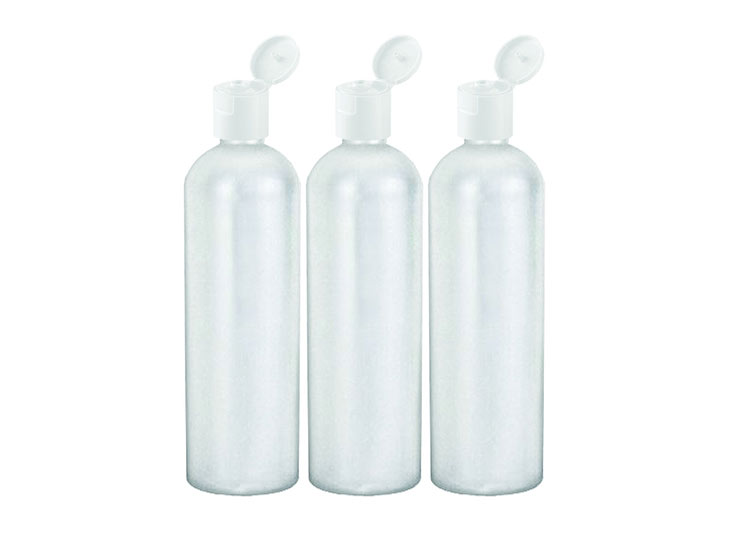 High performance deep cleaning foaming shampoo with stain resistance protection built in, removes deeply embedded soils nutralising odors and leaving the carpets professionally clean.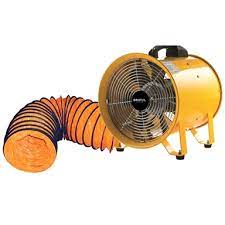 Portable Ventilation Fan – Diameter 300 mm (12inch) – Single Phase – 220V
The portable ventilation fan is used along with flexible ventilation ducts to circulate fresh air or remove unwanted air.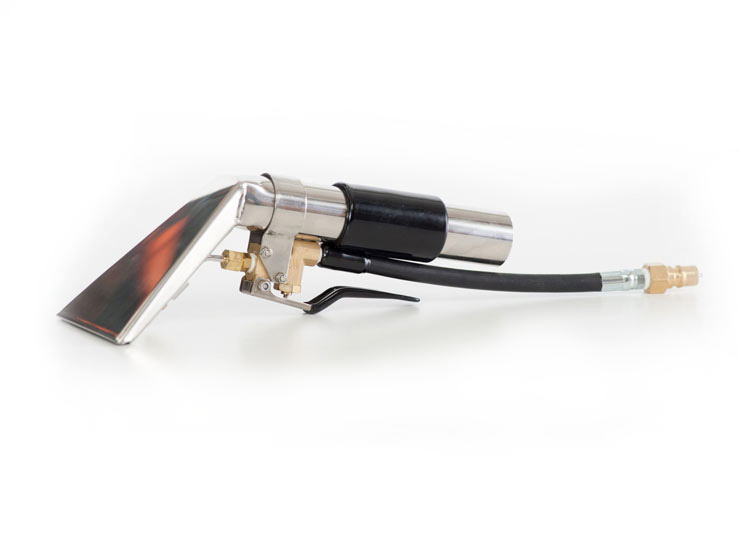 INDUSTRIAL UPHOLSTERY CLEANER
Aluminium upholstery hand tool with spray nozzle complete with Industrial Carpet cleaner.
Ideal for cleaning fabric furniture, car interiors or hard to get areas.
Carpet care shampoo included with hire.